Home is where the heart is
Mon-Fri
9 am to 5 pm, On call 24/7
Office Hours
Call Us Today!
(586) 498-0068
Welcome to Affinity Home Care
AFFINITY HOME CARE, LLC is fully committed to excellence in home care and service. We are dedicated to providing the highest quality of patient care with compassion and respect. Recognizing the unique physical, emotional, and spiritual needs of each person, we strive to extend the highest level of courtesy and service to patients, their families, caregivers, visitors, and each other.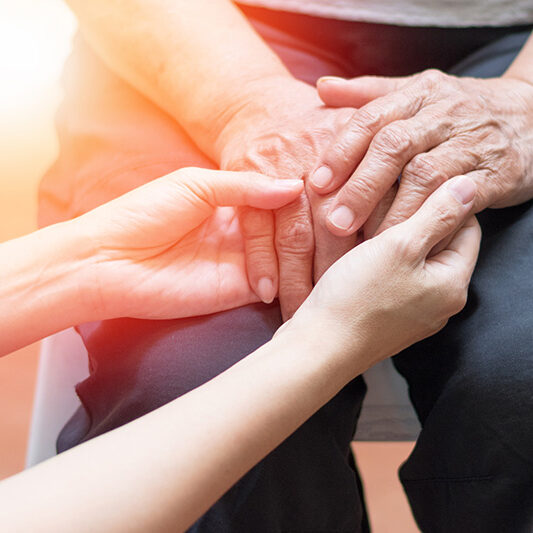 Our Services
Nursing
Registered Nurse (RN)
Licensed Practical Nurse (LPN)
Certified Home Health Aide (CHHA)
Rehabilitation
Physical Therapists (PT)
Occupational Therapists (OT)
Respiratory Therapists (RT)
Medical Social Worker (MSW)
Registered Dietician (RD)
Home Health Aides
Our Certified Home Health Aides provide personal care and assistance with your actives of daily living. Your nurse will help create a treatment plan specific to your needs and will supervise your Home Health Aide and the care you receive.
Our Team
We deliver state-of-the-art home care services and engage in a variety of continuing education programs for the clinical staff. We also provide patient education programs for the professional and the public.
Resources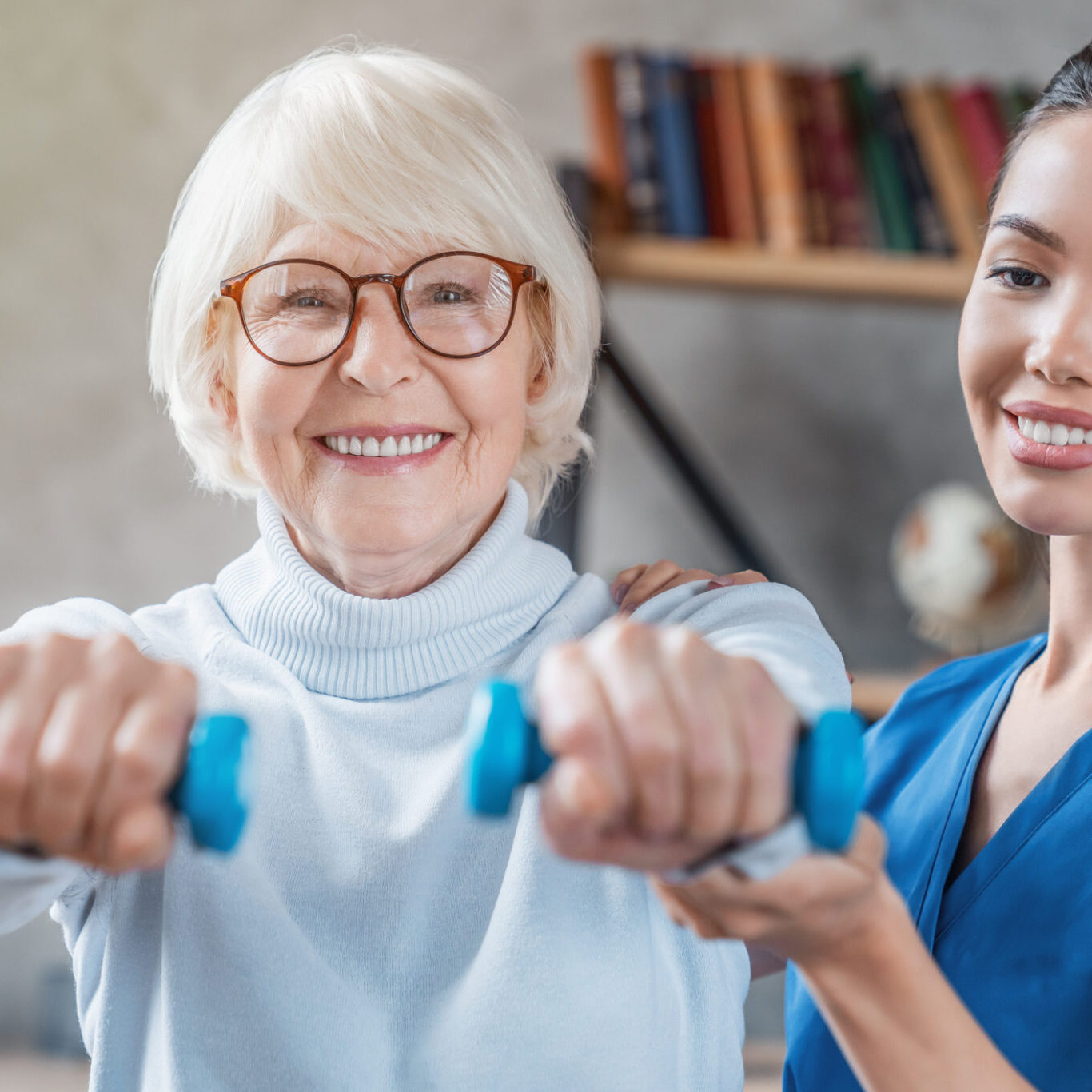 What Is Home Care?
Home Care is skilled care provided by Nurses and Therapists that you receive in the privacy of your own home. It is usually needed following a hospital stay or when you have a flare up of your medical condition like high blood pressure, Angina, or Diabetes.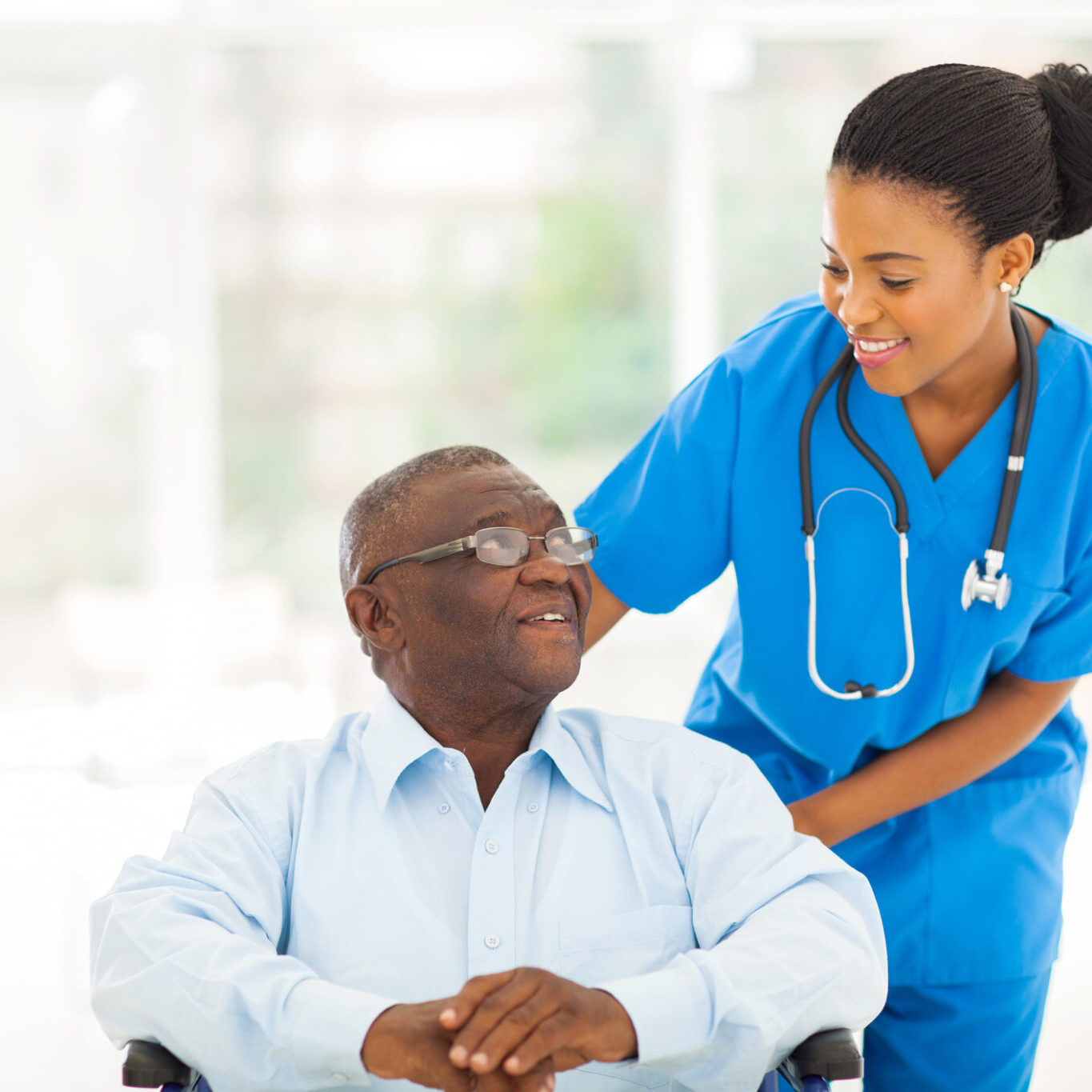 Who Qualifies For Home Care?
A patient who is:
Homebound (only leaves home for medical treatment and an occasional family outing and requires some assistance to leave their home).
Under the care of a physician
In need of the skilled services of Nursing and/or Therapy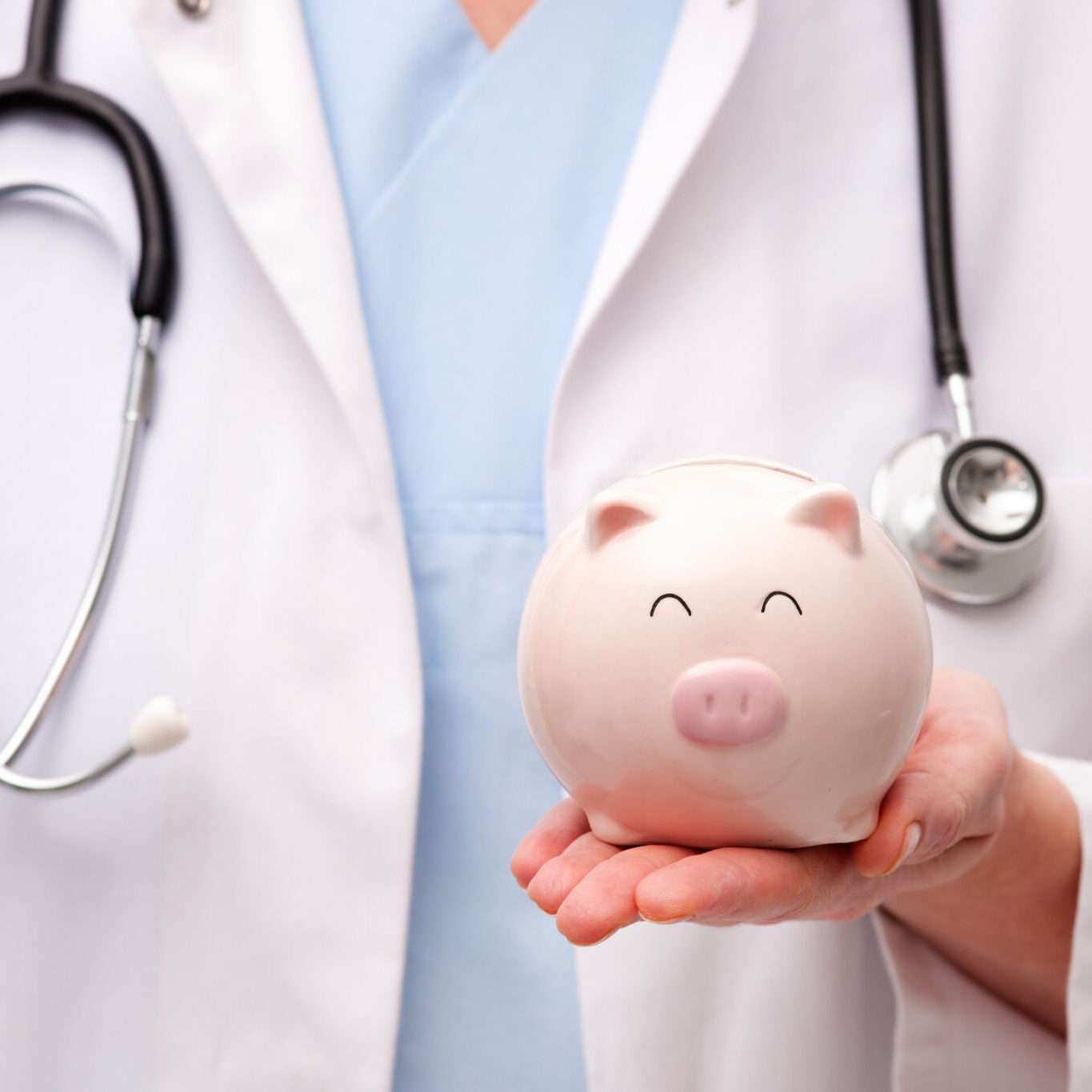 Who Pays For Home Care?
The cost of Health Home Care is covered by Medicare and many other insurances companies and, in most cases, is covered in full. Some insurance companies have co-pays and deductible that need to be met. In that case, we would notify you before the start of your care.
Insurance
Major insurance providers accepted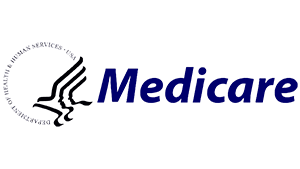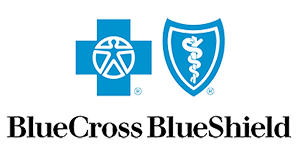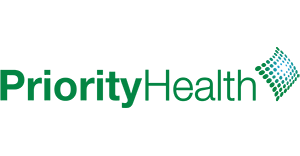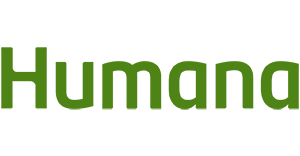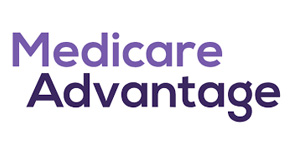 Patient Testimonials
Excellent service and very professional. Highly recommended.
In searching for a company that was dependable for my mother's special needs, I interviewed about 6 different businesses that offer what I need. I decided to give Affinity a try and I am very happy with the results!